Weichai Power's "Golden Partner" escorts large-scale logistics >
Large-size logistics is a special industry, often dealing with behemoths, which imposes higher requirements on vehicle performance and driving: flexible control, smooth running, and reduced braking, especially emergency braking frequency is particularly important. The heavy truck Delong X3000 high-end tractors that match the Weichai engine + Fast AMT + hydraulic retarder are the most important tasks. Since then, large-scale transport is safe and comfortable.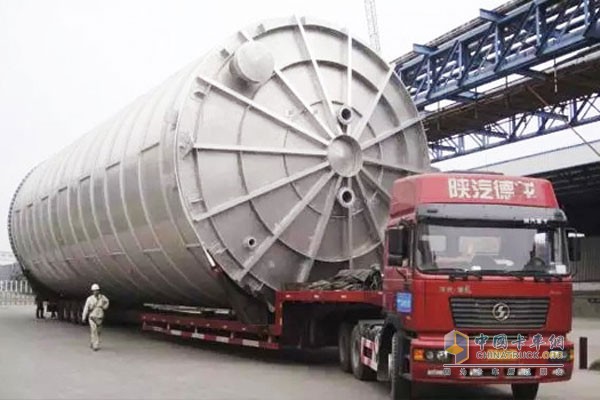 Shaanxi Heavy Duron X3000 high-end tractor

With the successful delivery of Xi'an Fenghua Transportation Co., Ltd. with high-speed tractors that matched the 16-speed AMT from Autoshift and the hydraulic retarder, Xi'an Fenghua Transportation Co., Ltd., this gold combination and luxury configuration helped the large-scale transportation. Nothing.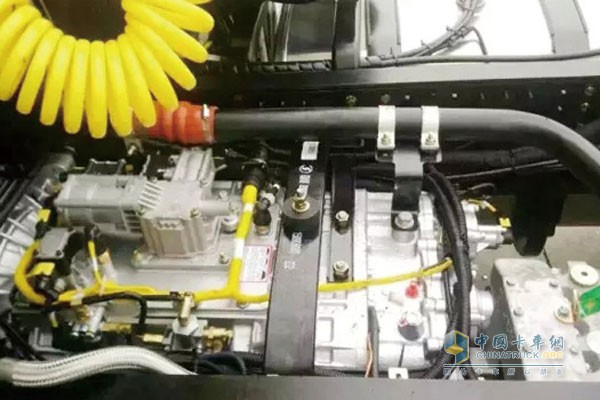 Shaanxi Heavy Duron X3000 high-end tractor

"Our current purchase of vehicles is mainly used for large-scale transportation. The use of Fast AMT transmissions can effectively reduce the driver's fatigue strength, improve driving comfort and avoid driver misoperation. At the same time, the Fast Retarder is Ensure the safety of the vehicle's driving and reduce the frequency of braking, so that large transport will be more secure, especially in the long downhill section is particularly evident." Fenghua company manager told reporters.

"Now the price of imported vehicles of the same configuration on the market is close to one million, and there are few post-sale maintenance and repair points. It is very inconvenient." Manager Cheng was very pleased to praise after the trial run: "The control and stability of the AMT+ retarder from Fast Sex is completely comparable to imported vehicles, and the next time you purchase a car, you have to choose the heavy truck that matches Fast's products."

It is understood that Shaanxi Heavy Duron X3000 large horsepower heavy truck is based on customer needs and positive research and development philosophy, the development of new high-end standard loaded traction heavy truck, vehicle matching optimization, reduce wind resistance, using Weichai engine, domestic advanced method AMT, hydraulic retarder, high-efficiency drive axle specially developed by Hande, intelligent configuration of newly upgraded "Tianxingjian beyond version service system", Weichai Power "Golden Powertrain" is the most fuel-efficient vehicle , driving more comfortable.

Brake Pads For Skoda,Brake Brake Pads,Brake Car Brake Disc,Brake Service Brake

Ningxia Rossking Auto , https://www.rosskingauto.com