Yunnei Power and Supply and Marketing Partner Join Hands to Create Quality in the Future>
On March 21, 2015, Yunnei Power 2015 Supplier Conference with the theme of "Sincere Partner Cooperation and Win-Win Quality for the Future" was successfully held in "Spring City" Kunming, with leadership from Yunnei Power Company and over 110 companies from all over the country. Supplier representatives attended the meeting.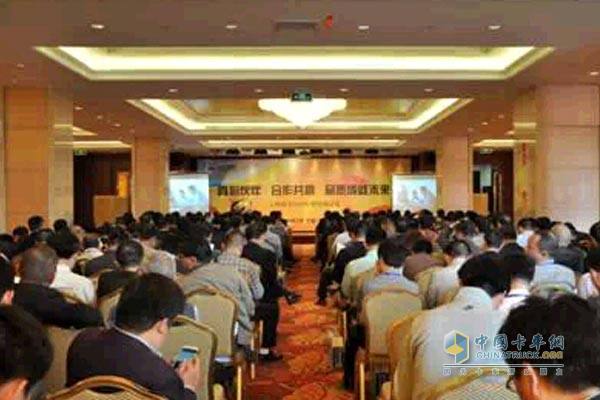 meeting venue

Secretary Hu Guikun first expressed warm welcome and heartfelt gratitude to the guests participating in the meeting on behalf of Yunnei Power. At the same time, he said: "In the fierce market competition, we only work together and work together to provide customers with more Quality products and services can create a win-win future."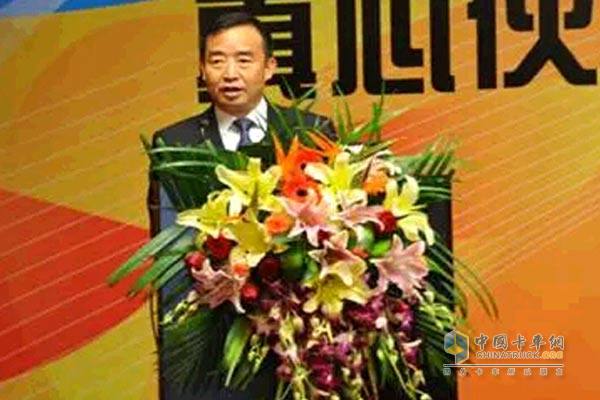 Hu Guikun, Party Secretary of Yunnei Dynamic Party, gave a welcome speech

At the meeting, Ji Jun, general manager of Yunnei Power, and Ji Jun, head of the procurement department, explained in detail the company's 2015 procurement requirements. He emphasized that we must adhere to high standards and strict requirements in terms of quality, service, cost reduction, and supply and transportation, and respond to market challenges with excellent quality and integrated services.

Yun Nei Dynamics General Manager Yang Yongzhong gave a keynote speech entitled "Five Platforms for the Four Countries in a Concerted and Commonwealth-Shaped Countries" at the conference. From a macro perspective, the participants demonstrated Yunnei's performance in the four-country and five-nation engines for vehicles. Non-road third stage engine development status and development results. At the same time, General Manager Yang Yongzhong emphasized: "Currently, Yunnei has made great efforts to ensure environmental consistency. We hope that all suppliers will also respond positively to the call of national policies and closely cooperate with Yunnei's environmental and environmental protection work. Together to create environmentally friendly, energy-saving, high-quality products."

In the past year, various suppliers have been committed to ensuring high-level and timely supply of parts, which has effectively promoted the production and sales of Yunnei's various types of products, and Yunnei has been able to maintain its leading position in the market. No. In the face of new challenges, Yunnei Power will work hand-in-hand with all suppliers and friends to truly change our hearts and cast quality in the future. Through joint efforts and hard work, we will create a beautiful tomorrow that belongs to us!

Storage Tank,Water Storage Tanks,Liquid Storage Tank,Chemical Storage Tanks

WUXI ZHANGHUA PHARMACEUTICAL EQUIPMENT CO., LTD. , https://www.filterdryer1976.com