LoRa wireless smoke alarm system makes fire real-time monitoring a reality>
"The fire does not rise, the smoke first" is a common phenomenon before the fire. The smoke indicates both a larger fire and the "culprit" that causes the "small fire to die". Therefore, the smoke can become a fire prevention. Effective tool.


Wisdom smoke enhances the "smart" level of the fire industry

Speaking of smoke, most people are not unfamiliar. Whether in the office or at home, you can see this device when you look up. In subway stations, exhibition halls, airports, and other crowded places, smoke detectors must not be seen. less.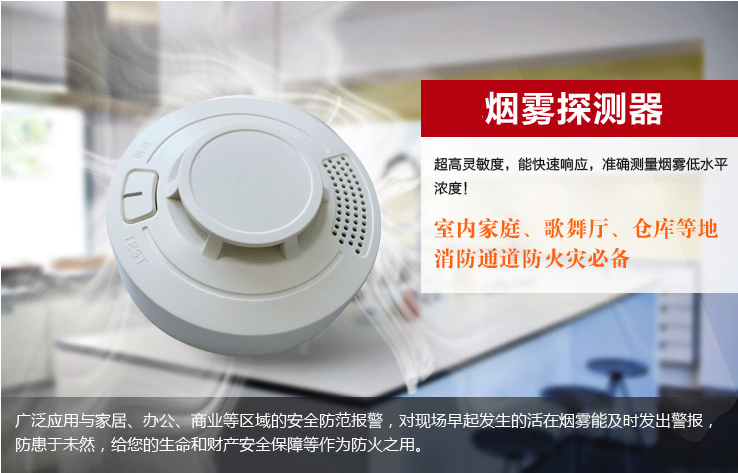 With the advent of the 5G era, the Internet of Things will greatly enhance the "smart" level of the fire protection industry. The wisdom of smoke is the defense line for future fire prevention. It can not only detect fire more accurately and timely, but also quickly alarm and assist in fire fighting, greatly reducing fire damage. .


At present, the wisdom of smoke is mainly based on the traditional smoke sense integrated wireless transmission module, connected to the alarm system and cloud platform, timely delivery of alarm information, so that all parties grasp the danger and make an emergency response. Among them, the smart smoke that relies on NB-IoT technology and LoRa technology also has the advantages of low power consumption and no wiring. In a word, the wisdom of smoke can make the fire real-time monitoring into reality, making inspections more rapid.


In addition, the LoRa wireless smoke alarm system has the following advantages:


The first is the alarm time. In just 2 minutes, you can bind and fix the phone and fire detector. No wiring is required, and LoRa is used to transmit signals, and the signal is strong.


Secondly, without WIFI, it is suitable for a variety of places, including underground and semi-underground sites without signals. The detector material is made of fireproof engineering plastic high temperature resistant, 3C certified, and passed the 30 minute test at 120 °C.


Finally, the operation is simple, suitable for a variety of people, multi-mobile account binding and push alarm information, Internet of Things + security. The battery life is up to 5 years and has a low battery alarm function. Easy to maintain daily. In the smart fire industry, the reputation of the music NB-IoT technology and LoRa technology is well known. Many experts choose to cooperate with our music bird technology and use our products to protect the fire products.

The SHAANXI spare truck parts cover all the SHAANXI SHACMAN serial truk parts. Our main product cover: SHAANXI SHAMAN F2000/F3000/M3000/X3000/L3000 and etc. We can provide you the realiable quality and best price truck parts to maintance your after market service. Our main product:

-Gearbox Parts: ZF Gearbox Parts; Genuine Gearbox Parts; Fast Gearbox Parts; Main shaft; 2nd Shaft; Cone plate; Clutch Fork and etc;

- cabin assy and cabin accessory; Headlamp, taillamp, bumper, front cover, door and glass;

- Chassis Parts; sun gear, brake pad, clutch plate, bearing, differential, PTO, and axle;

- transmission parts; transmission shaft, universal joint, steering pump, clutch booster and brake pedal;

- Engine Parts; cylinder liner, piston, piston ring, oil seal, connection rod bearing, starter, injection pump, oil pump, water pump, air filter, oil filter and fuel filter;

- other spare parts. Curtain, roof, water tank, radiator, inter cooler and ect.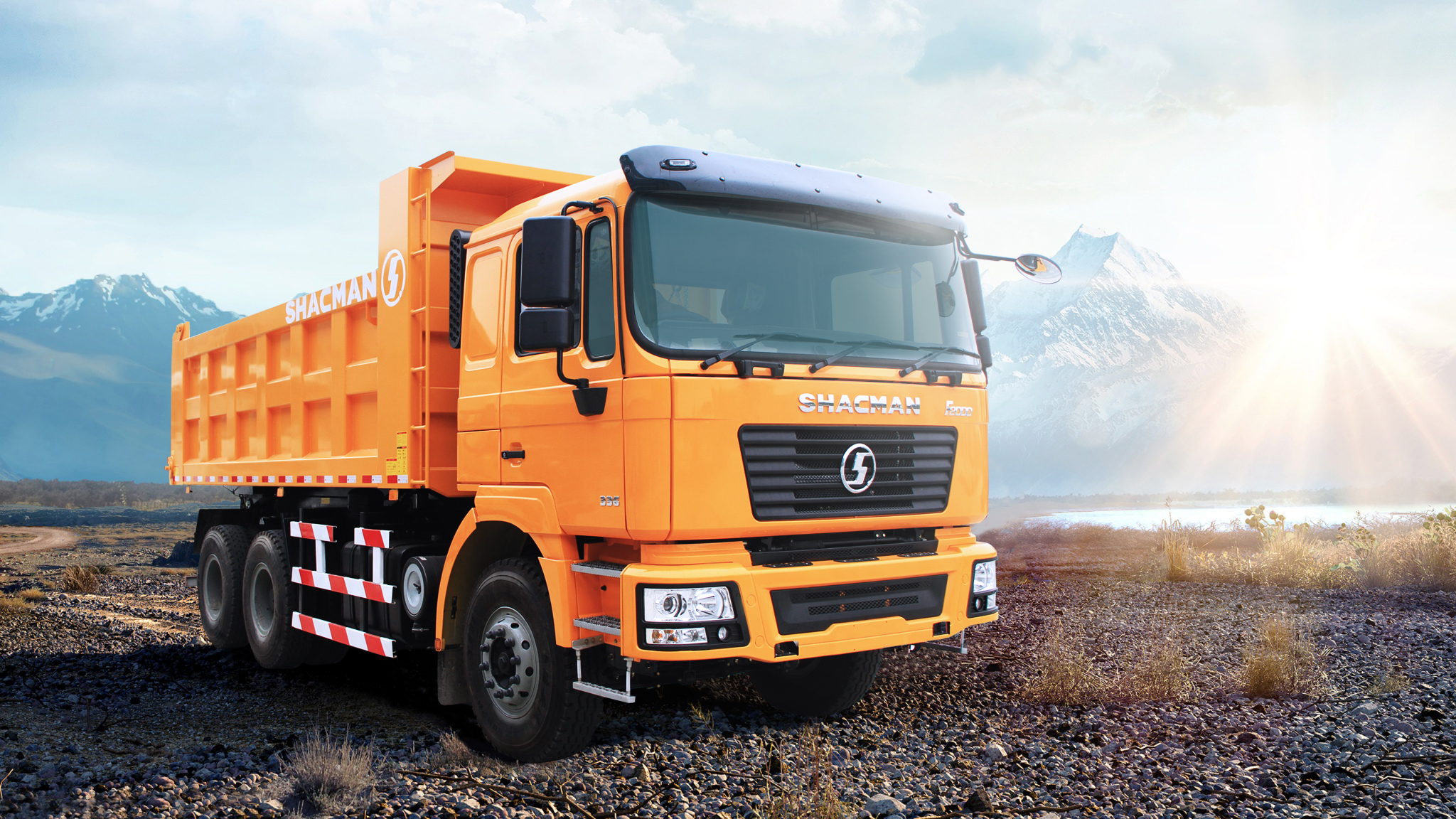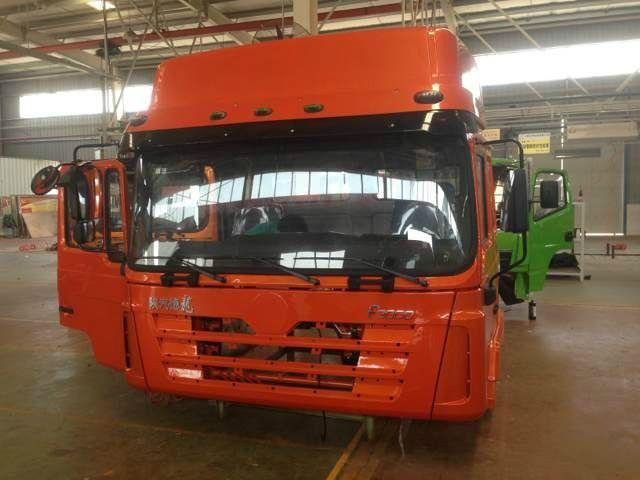 Shaanxi Gearbox Parts,Reconditioned Gearbox,Shaanxi Gearbox Transmission Parts,Shaanxi Truck Gearbox Parts
Jinan JF Co., Ltd , https://www.jfsinotruk.com