Plastic Servo Motor Injection Molding Machine>
Model NO.: TJ-THSP

Computerized: Non-Computerized

Certification: CE, ISO9001:2008

Trademark: Tongjia

Transport Package: Wooden Box

Specification: CE

Origin: China

HS Code: 84772090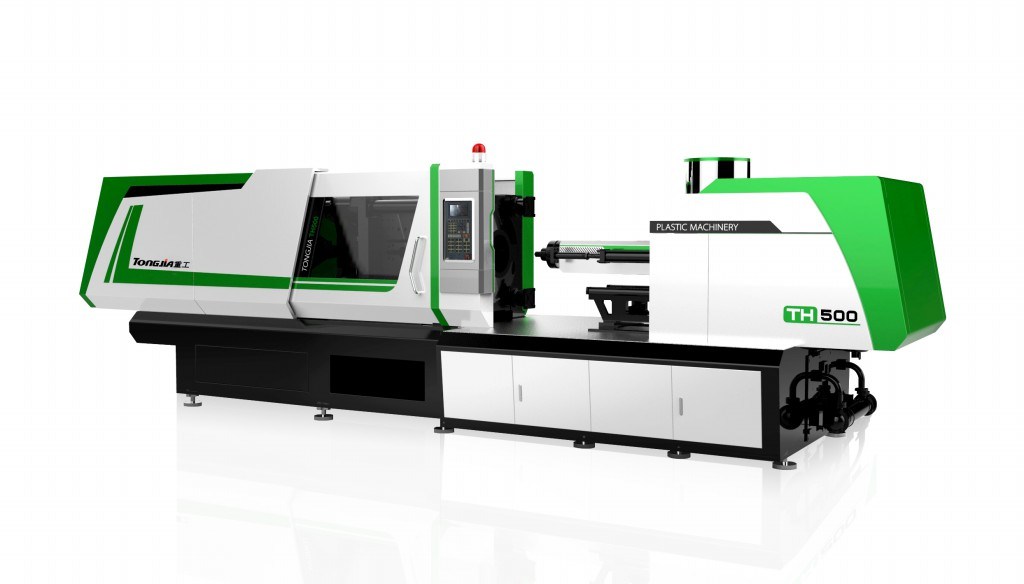 (1) Injection Unit

1. Optimized design of screw meticulously, material plastication adaptability, good performance, high efficiency.

2. The screw, the unique structure, material plastication.

3. Using low torque hydraulic motor driven directly melt screw, and can realize stepless speed.

4. With salivate function, can prevent low viscosity plastic flow.

5. The cylinder block move in the direction of the light and its overall piston, unique structure, not kiln.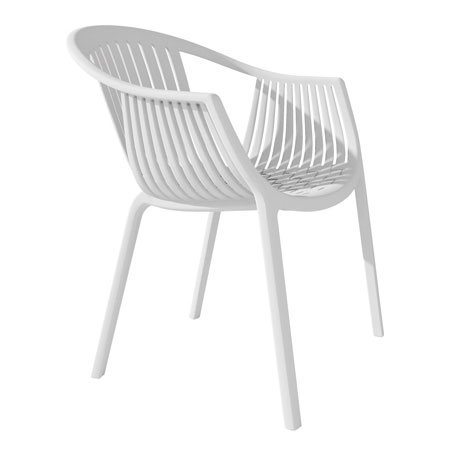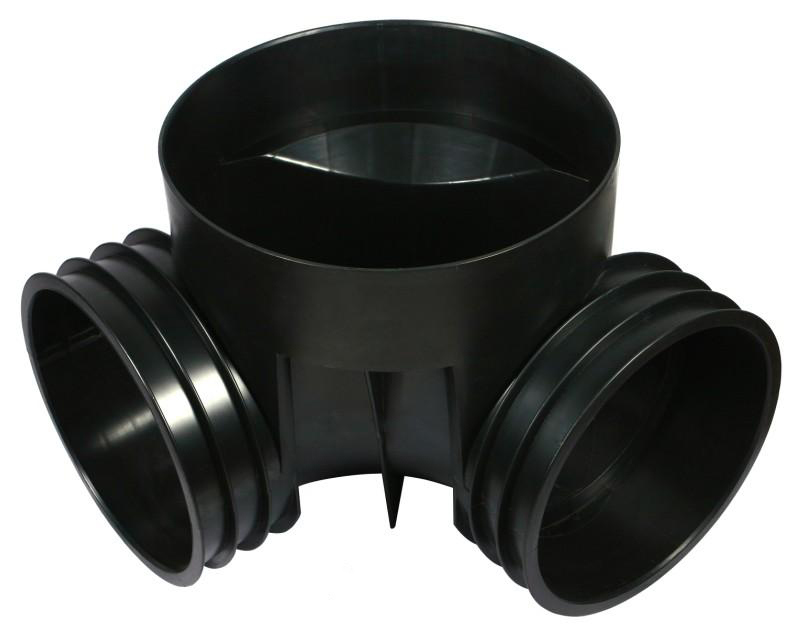 (2) Clamping Unit

1. Choose the optimal design with 5 fulcrum inclined hyperbolic latch mechanism, which have the function: High force and running balance, rapid.

2. Draw bar's surface is processed by chromeplating, so that it can anti-abrasion, anti-wear.

3. Central lubrication system is adopted grease automatic lubricate, and no lube oil will flow

4. Big gear wheel is driven by hydraulic motor, so the adjustment will be quick and steady.

5. Adopting hydraulic ejector unit, and it also has function of once or many times ejector.

6. It has sensitive and reliable mechanism and electric-protect safe unit.

(3)Controlling Unit

1. Movement of the whole machine is controlled by hydraulic pressure. It has the features of energy-saving, stability and low-noise.

2. Adjustment system adopts electronic ruler high precision controlling. It ensures that each movement is correct, and it gives powerful support to production of all kinds of precision products.

3. Main electrical components are well-known brand. It ensures that the machine can work steady during the production.

 

Our Services

Why Choose US ? Â  Â  Â  Â  Â  Â  Â  Â  Â  Â  Â  Â  Â  Â  Â  Â  Â  Â  Â  Â  Â  Â  Â  Â  Â  Â  Â  Â  Â  Â  Â  Â  Â  Â  Â  Â  Â  Â  Â  Â  Â  Â  Â  Â  Â  Â 

 

1. We are Alibaba 10 years Gold Supplier.

2. We are a factory manufacturing plastic machinery, best production, best quality control, best service.

3. Inspected by the inspection institution of Bureau Veritas Certification.

4. 100% QC inspection before shipment.

5. CE listed, competitive price.
 

Company Information

Our Cooperation                                                                                              

     

Our products extend all over the national and over 60 countries and areas of the world. And below is our customer acceptance of the scene,  we are very much look forward to your cooperation.

 

FAQ Â  Â  Â  Â  Â  Â  Â  Â  Â  Â  Â  Â  Â  Â  Â  Â  Â  Â  Â  Â  Â  Â  Â  Â  Â  Â  Â  Â  Â  Â  Â  Â  Â  Â  Â  Â  Â  Â  Â  Â  Â  Â  Â  Â  Â  Â  Â  Â  Â  Â  Â  Â  Â  Â  Â 

  

Q1:What's your warranty policy?

A1:The Seller will guarantee the machine for 18 months since the date of shipment(that is leaving from Seller's factory) or the Seller will guarantee the machine for 12 months since the date of starting installation and adjustment, whichever comes first.

 

Q2:What's your minimum order quantity?

A2:Min order quantity:1 set or by negotiate with each other.

 

Q3:What package do you use for the product?

A3:Painted with anti-corrosion oil, and covered with plastic film, then packed in wooden box.

 

Q4:Do you have technical instruction if I buy your product?

A4:Please read the user manual carefully for your reference, we have detail instruction on it. If your problems still can not be solved, welcome to contact us for help.

 

Q5:What is your overseas service?

A5:We will provide high quality overseas service ,our technical staff will be able to provide you with technical support ,for you personally to overseas assembly and test equipment.

 

Q6:Will you conduct training for our staff here?

A6:Yes, we will provide technology support to factory technology, training for the relative person.

 

Q7:What are your terms of payment?

A7:We accept T/T, L/C.

Wood Hammer Mill mainly relies on impact to break the material.It has the characteristics of simple structure, large crushing ratio and high production efficiency, and can be used for dry and wet crushing.The utility model relates to a crusher which can crush the straw of grain, legumes and weed materials.Bearing table and fixed knife table of this machine are on the same plane, shorten the length of the spindle, so the structure is compact, the screen for the ladder, increase the screen packing Angle, the area of powder, so that the crushing effect is good, easy to replace the screen.

Wood Hammer Mill

Wood Hammer Mill,Hammer Mill Machine,Biomass Hammer Mill Crusher,Grains Large Hammer Mill

Jinan Shanghangda Machinery Co., Ltd. , https://www.jinanshdmachine.com